Nature love mere Toy & Surface cleaner | Stain Cleaner -sanitize and disinfectant on child's use
Regular price
$10.90
Sale price
$12.90
Unit price
per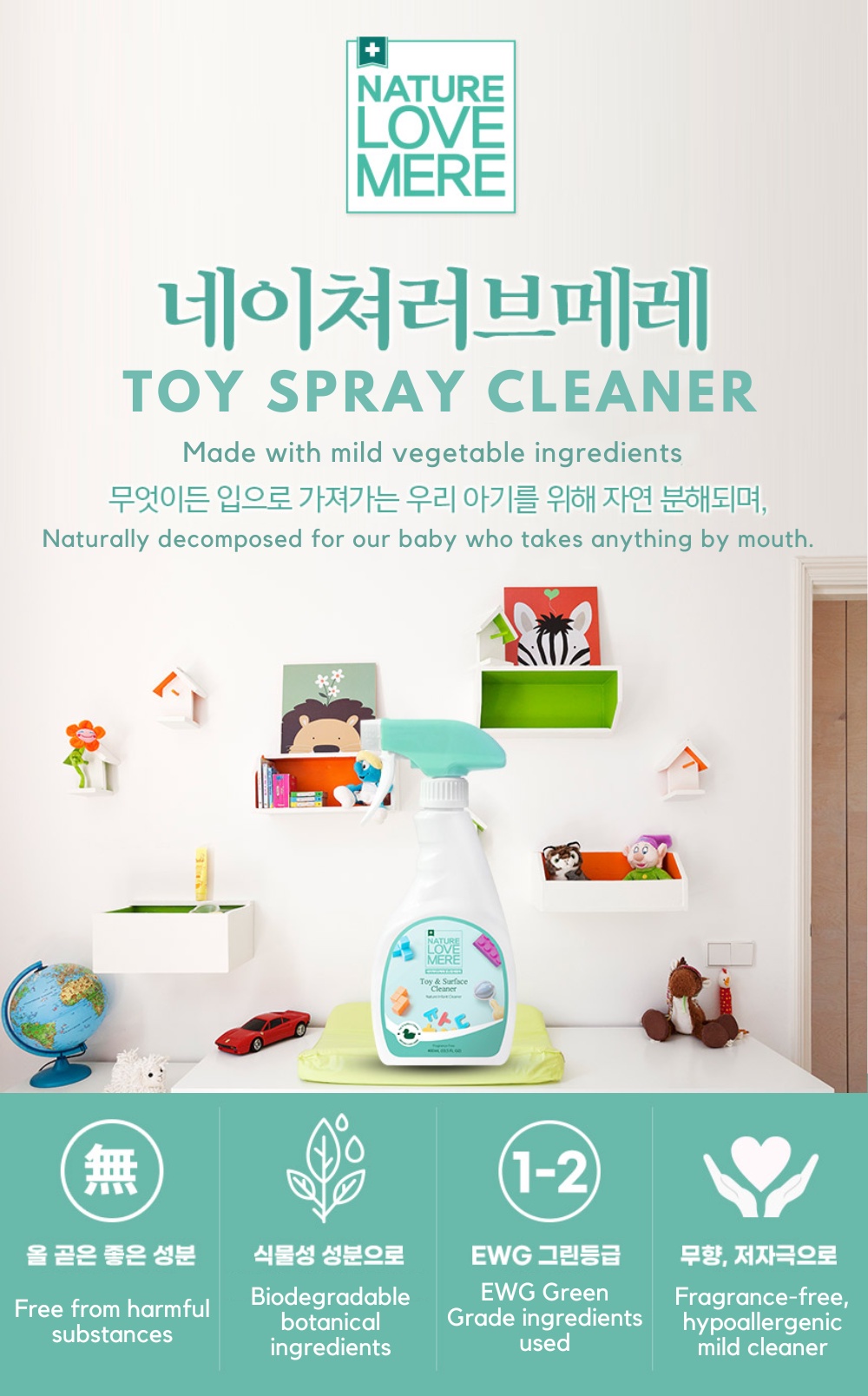 🫧Toy & Surface Spray
It can be used to clean your child's everyday used items cleanly and easily with safe botanical ingredients that can be biodegradable.
Minimize irritation with fragrance-free products.
[Ingredients]
Purified water (89.2%), Capryl Glucoside (5%), Baking soda(0.5%), Lauryl Glucoside(5%), Citric Acid(0.3%)
-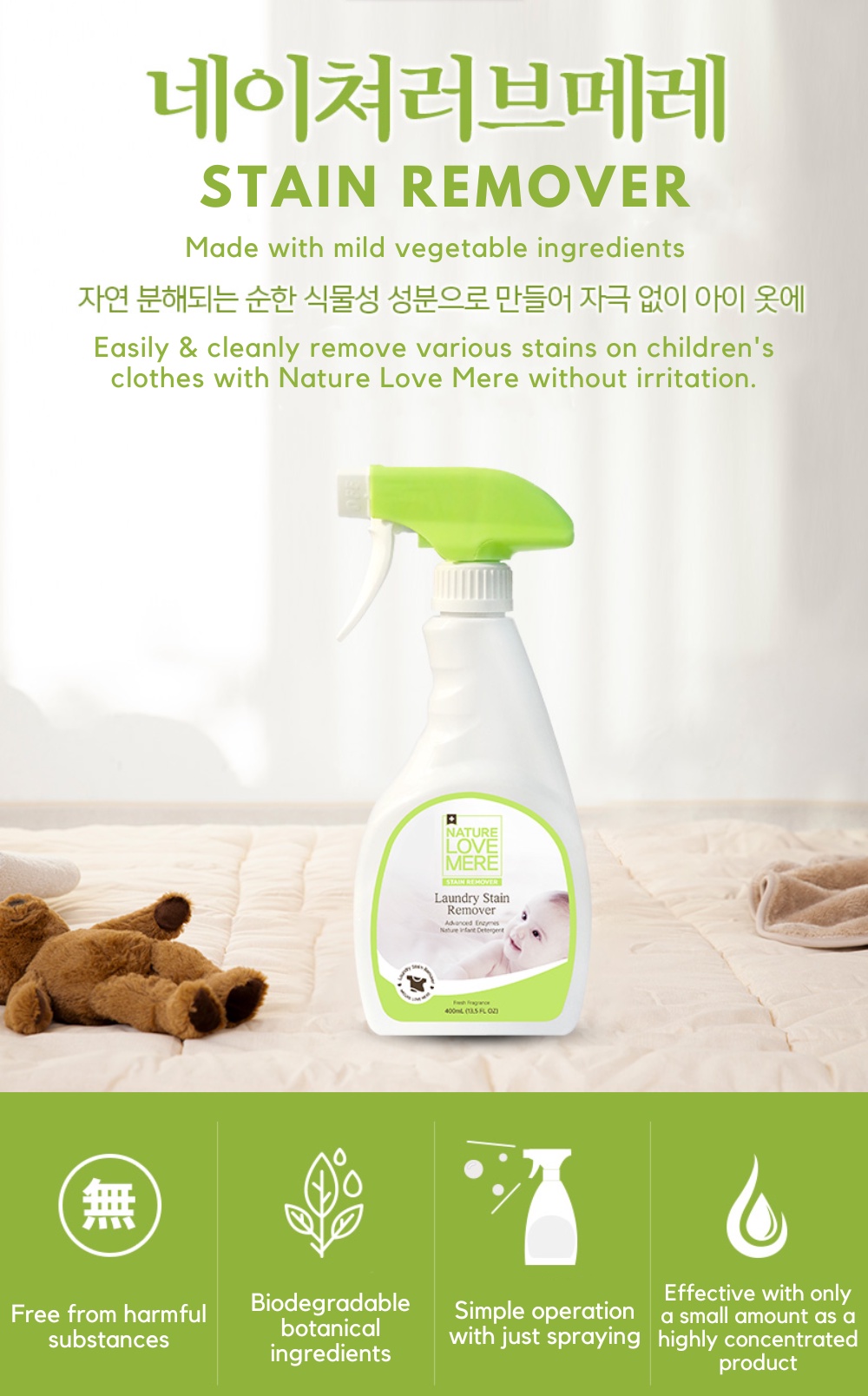 🧼Stain Cleaner Spray
99% biodegradable, safe, vegetable ingredients neatly remove various stains on baby clothes without irritations.
Minimizes fabric damage with natural ingredients protecting fabric
[Ingredients]
Surfactant 15%~30% (non-ionic higher alcohol) , Alkyl polyglucoside, Fatty acid(non-ionic), Baking soda, Subtillsin (enzyme), Jojoba oil, Peppermint oil, incense.
--
✅100% manufactured in Korea.
✅400ml/spray type
#toy
#toys
#toycleaner
#naturelovemere
#toycleaner
#sanitizer
#disinfectant
#surfacecleaner
#cleaner
#spray
#cleanerspray
---
Share this Product
---