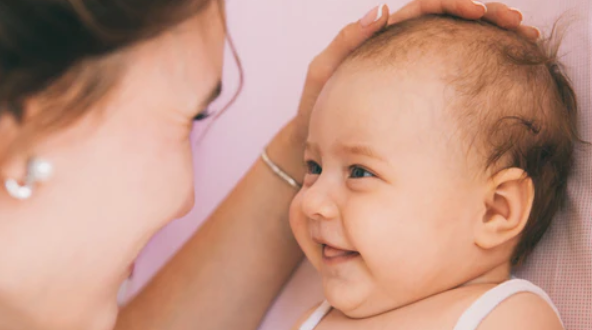 enjoy convenience in every aspect of 
your breastfeeding journey with our hands-free pump
A revolutionary new wearable breast pump app controllable!
Bearing in mind the needs and wants of modern mothers nowadays, this improved device is a total game changer! 
Definitely a must-have for modern busy mothers! 
Live your life to the fullest and enjoy every moment with your loved ones. B
reastfeeding shouldn't have to tie you down.
Features
- 4-modes ; massage, expression, lactating, auto
- Water resistant IPX3
- Built-in rechargeable battery
- LED display and app control
- Low noise
- Closed- system, anti-back flow device
- CE certified
- BPA free cup
- Auto shut down at 20 minutes 
Innovative Design
Similar to a breast shield, wear it in your bra and pump hands free. 
Rechargeable Battery
Pump anywhere and everywhere. 
Mummy Friendly Operation
Buttons with symbol for easy identification with LED display 
Closed-System Pump
Anti-back flow diaphragm, fluid does not come in contact with the motor. It minimizes contamination and is safe for multiple users.
Low Noise Level
Soft as a whisper, pumping can be done discreetly beside your sleeping baby.
Relax and pump
Lean back in comfort, relax while you pump
Silicone Massage Cushion Flange
Soft and gentle on the skin to provide ultimate comfort even for sensitive skin.
Package includes
- Electric breast pump motor
- Silicone flange (24mm)
- BPA free 150ml cup set with cover
- Charging cable
- Bra Extender
Now available online
BE Nude Pro User's Guide
Other information
Flange size: 24mm 
Motor Size: 5cm x 5.5cm
Cup Size: 5 x 5.5cm
Weight : apprx. 117g
Power adaptor (5V 1A) excluded
Control app is compatible with Android and iOS
Breast pump motor is not waterproofed and should not be in contact with any liquid at all times.