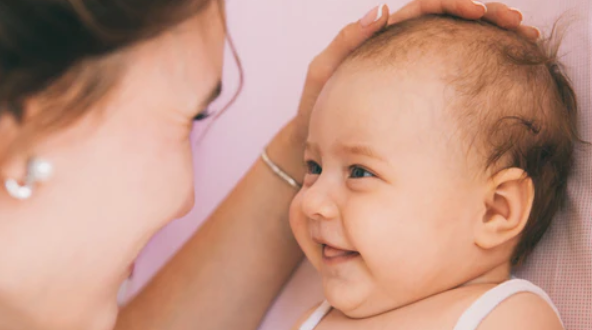 enjoy convenience in every aspect of 
your breastfeeding journey with our hands-free pump
Features
- 2-modes; massage, expression
- Newly Added : Nasal Aspirator mode
- Built-in rechargeable battery
- Indication light
- Low noise level
- Closed system with anti-backflow
- BPA-free cup
- Auto shut down after 20 minutes 
wearable breast pumps designed for the modern mummy
innovative wearable pump
Similar to a breast shield, wear it in your bra and pump hands-free. 
rechargeable battery
Pump breast milk anywhere and everywhere. 
mummy friendly operation
Buttons with symbols for easy identification.
closed-system pump
Proprietary anti-backflow diaphragm to prevent fluid contact with the motor, minimising contamination and making it safe for multiple users.
low noise level
Unlike traditional breast pumps, ours is as soft as a whisper, so expressing milk can be done discreetly beside your sleeping baby.
silicone massage cushion flange
Soft and gentle on the skin to provide ultimate comfort even for sensitive skin.
breast pumps cannot get any more portable than this!
package includes
- Electric breast pump motor
- Silicone flange (24mm)
- BPA-free 180ml cup
- USB cable (Micro USB)
- Bra extender (for nursing bra)
 Nasal Aspirator tool sold separately. 
other information
Flange size: 24mm 
Motor Size: 6cm x 8cm
Cup Size: 11.3 x 6.9cm
Weight : approx. 136g
Power adaptor (5V 1A) excluded
The breast pump motor is not waterproof and should not be in contact with any liquid at all times.
Avent, Spectra, Autumnz and Maymom wide neck bottles are compatible with our flange directly. 
Other brand bottles like tommee tippee, pigeon and medela can use our bottle adapters.  If you are using our ppsu storage bottle, you can pair it with Avent bottle collar and teat to feed directly.